FINEST CHRISTMAS ORNAMENTS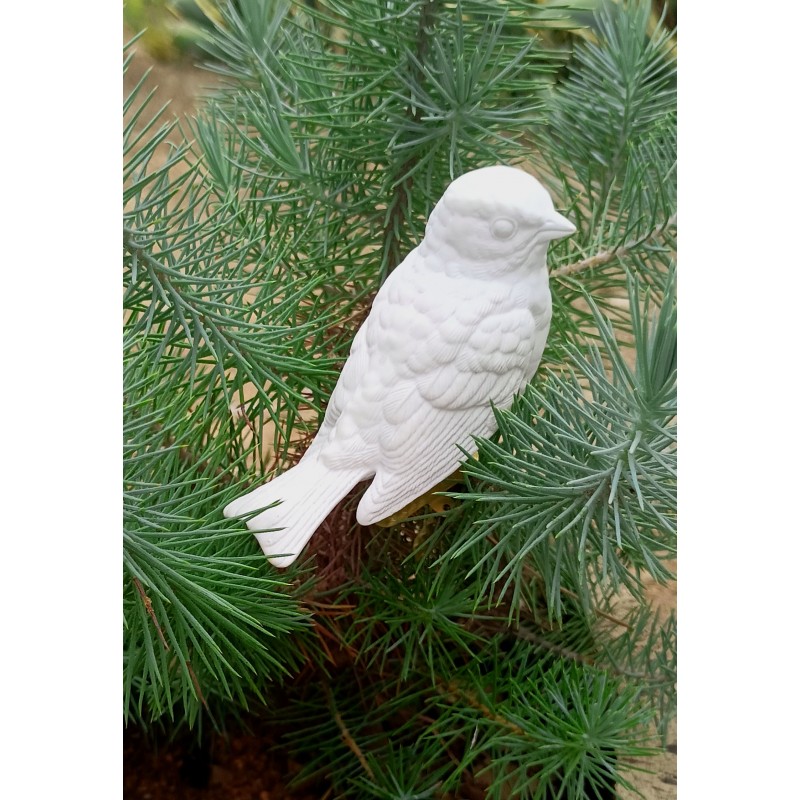  
Vogel, porzellanartig
Bird cast from porcelain-like mass.
Detailed and beautifully shaped bird cast from rock hard porcelain-like mass.
Being a hollow body, the weight of the bird is light and can be easily attached to the branch of the fir tree with the metal clamp.
The bird is made purely by hand and has a timeless elegance. The length of the bird measures 9cm.